Overview:
Event management is a comprehensive training course designed to equip you with the knowledge required to plan, organize, and execute remarkable events under the SFL umbrella. It covers a wide range of topics, starting from defining event goals to post-event steps. Each module focuses on specific aspects of event management, to ensure a holistic understanding of the process.
Outcomes:
By the end of this training, you will:
Synthesize event management principles to plan, execute, and evaluate successful events that align with SFL's best practices and values.
Comprehend the effective organization of the event team, the assignment of roles, and the skilful delegation of responsibilities.
Analyze the components of effective event planning to make informed decisions, including budgeting, programming, and promotion.
Demonstrate your understanding of event management principles by recalling and articulating key concepts within training assignments.
Course Materials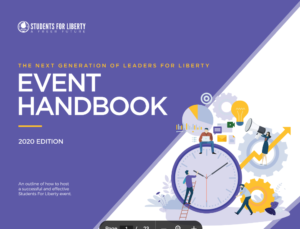 Event Handbook (2020):
Additional Resources: