Overview:
Welcome to SFL's Development Training.
Fundraising (aka development or devo in the non-profit sector) fuels our ability to support the events, campaigns, and activities of SFL coordinators across the globe. Being able to raise funds locally will empower your group to take bigger, bolder actions that lead to great success stories.
The course is made up of ten lessons covering all you need to know to get started fundraising for liberty today.
Some lessons include additional materials that will assist you with learning all the crucial aspects of fundraising in the shortest and most comprehensive manner.
Course Materials: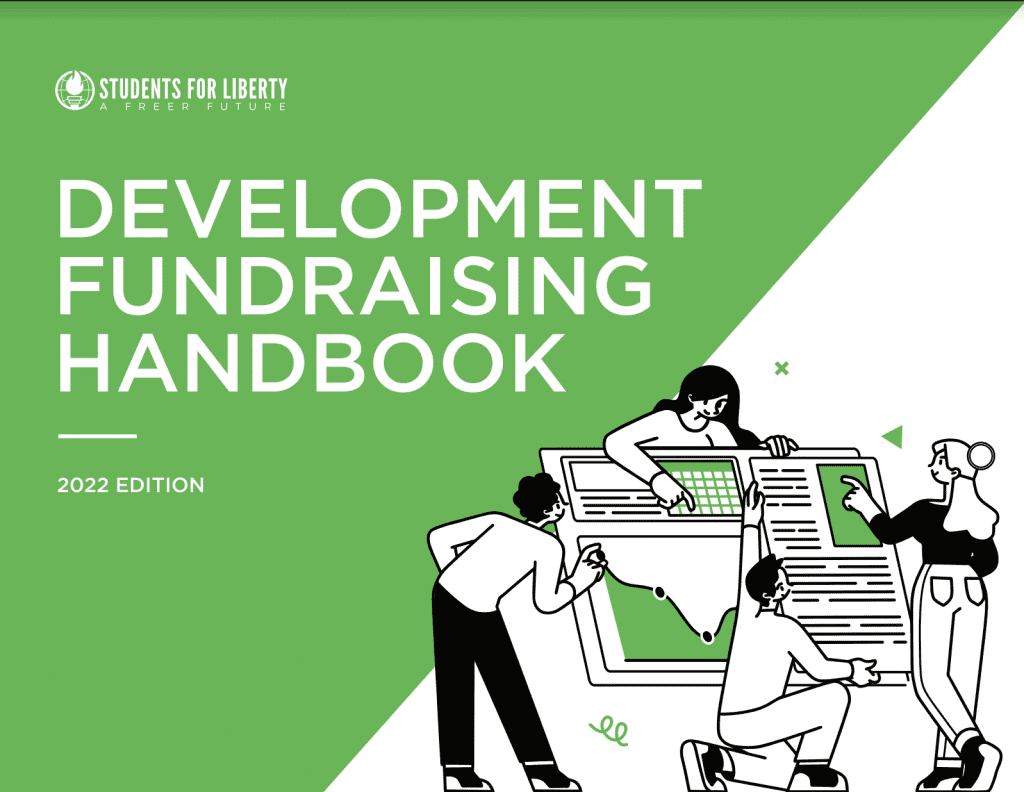 SFL's Development Fundraising Handbook:
There are 3 assignments that are designed to help you put theory into practice and which need to be completed to finish the training.
Outcomes:
By the end of this training you will:
Understand the mechanics of fundraising.
Know how to craft winning pitches and written fundraising proposals.
Know expert tips and tricks to help you accomplish your fundraising objectives.
Build the confidence and know-how to start raising funds to support your local activities.
Development Training Timeline