Overview:
Welcome to SFL's Development Training.
Fundraising (often referred to as development or "devo" in the non-profit sector) fuels our ability to support the events, campaigns, and activities of SFL coordinators across the globe. Raising funds locally will empower your group to take bigger, bolder actions that lead to great success stories.
This training, consisting of ten lessons, equips you with the essential knowledge to kickstart fundraising for liberty today. Training includes additional materials designed to assist you with learning all the crucial aspects of fundraising in the shortest and most comprehensive manner. Completing this training not only grants you essential fundraising skills but also opens doors to certification.
Become a Certified Fundraiser with Students For Liberty's Development Training:

Take your training to the next level, stand out in the work market, and raise funds for our mission and vision by becoming a SFL Certified Fundraiser. Put your knowledge to the test in the real world to achieve a certificate to prove your skills as an accomplished fundraiser.



Follow these 4 steps if you are ready to get certified:



1. Complete the training: Ensure you've completed all modules and assignments of SFL's Development Training, and don't forget to submit a feedback form.

2. Apply the skills: Showcase your newfound fundraising skills by engaging your network and inspiring contributions. Every dollar you raise brings you closer to your goal.

3. Meet the minimum requirement: Raise a minimum of $1000 in cash or in-kind donations, and you are eligible to become an SFL Certified Fundraiser.

4. Request your certificate: After logging the gamification records, return to this training course page, scroll to the bottom, and complete the "Requests for Certification" form (in English), indicating the amount raised in USD on the date of your certificate request.


Outcomes:
By the end of this training, you will:
Understand the essential principles and processes of fundraising.
Acquire the ability to create compelling and convincing fundraising pitches and written proposals.
Master expert tips and tricks to accomplish your fundraising objectives.
Gain the confidence and know-how to begin raising funds for local activities.
Course Materials: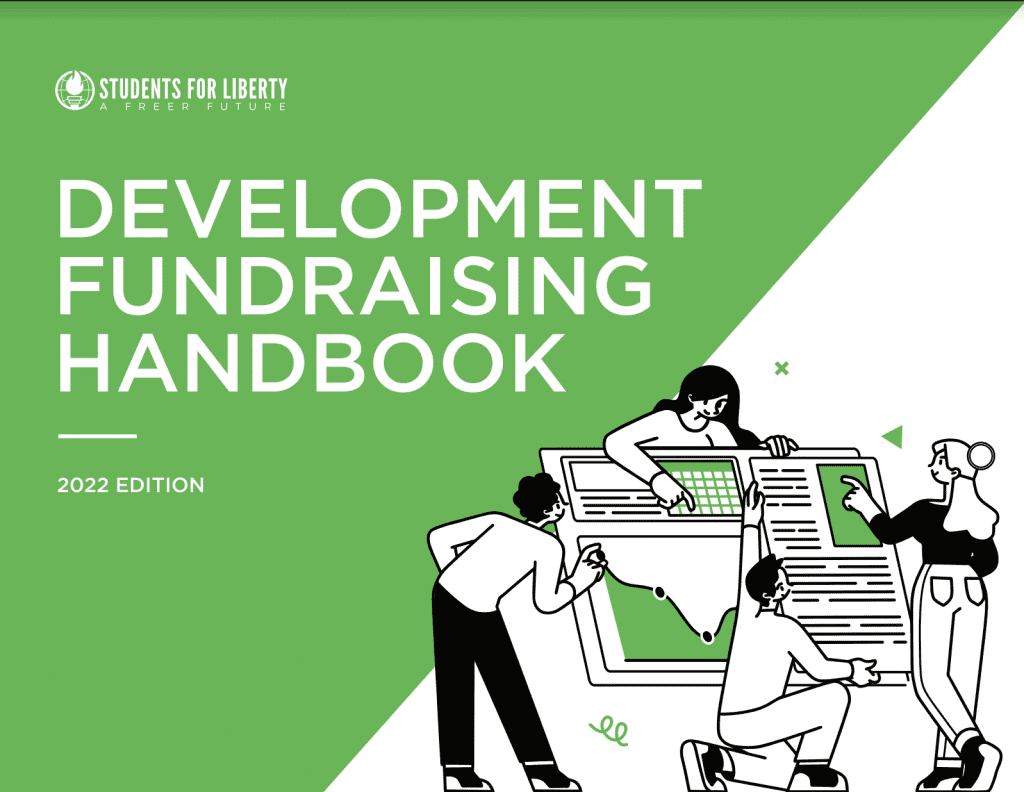 SFL's Development Fundraising Handbook:
Three assignments are designed to help you put theory into practice. Completing these assignments is mandatory for concluding the training successfully.
Development Training Timeline