OVERVIEW
Are you a coordinator for Students For Liberty? Do you want to learn how to effectively communicate the vision and mission of your organization in a short amount of time? Then this Elevator Pitch training is for you!

You'll learn how to confidently pitch SFL's core values and pillars, and leave with the skills needed to clearly and concisely convey the mission of your group to any audience. Don't miss this opportunity to take your communication skills to the next level!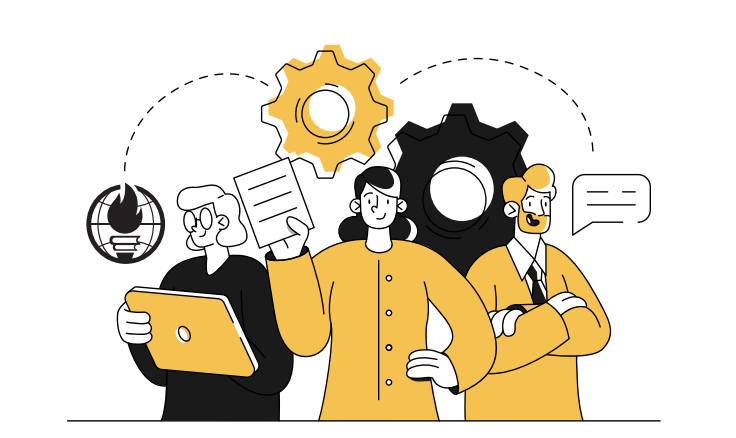 OUTCOMES
By the end of this training, you will:
Know how to deliver a pitch about SFL's vision, mission, and success stories.
Know how to adapt your pitch to suit different audiences.
Coordinators will understand the expectations placed on them as SFL Coordinators concerning conducting themselves professionally as a representative of the organization.
Our leaders will be able to pitch the core idea behind SFL at all times.
Our coordinators will understand the rationale behind pitching all the time.
REQUIREMENTS
Complete (2.4) Communicating Liberty Training.
Module Materials
SFL's Elevator Pitch Handbook