OVERVIEW
Are you a coordinator for Students For Liberty? Do you want to learn how to effectively communicate the vision and mission of your organization in a short amount of time? Then this Elevator Pitch training is for you!

You'll learn how to confidently pitch SFL's core values and pillars, and leave with the skills needed to clearly and concisely convey the mission of your group to any audience. Don't miss this opportunity to take your communication skills to the next level!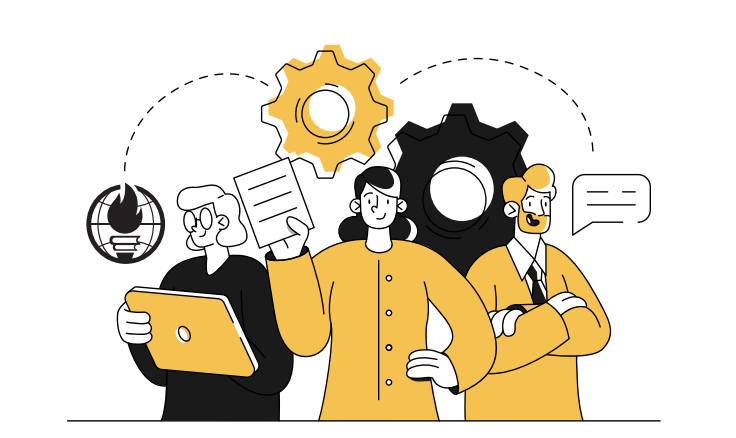 OUTCOMES
By the end of this training, you will:
Recall the key elements of SFL's vision, mission, and success stories to deliver an effective pitch.
Comprehend how to adapt and tailor your pitch to different audiences for maximum impact and engagement.
Demonstrate the ability to conduct oneself professionally as a representative of SFL, meeting the expectations placed on SFL Coordinators.
Evaluate and articulate the core idea behind SFL to deliver persuasive pitches consistently as a SFL Coordinator.
Assess and explain the importance and rationale behind continuous pitching to promote the ideas of liberty effectively.
REQUIREMENTS